Gluten-Free Peasant Bread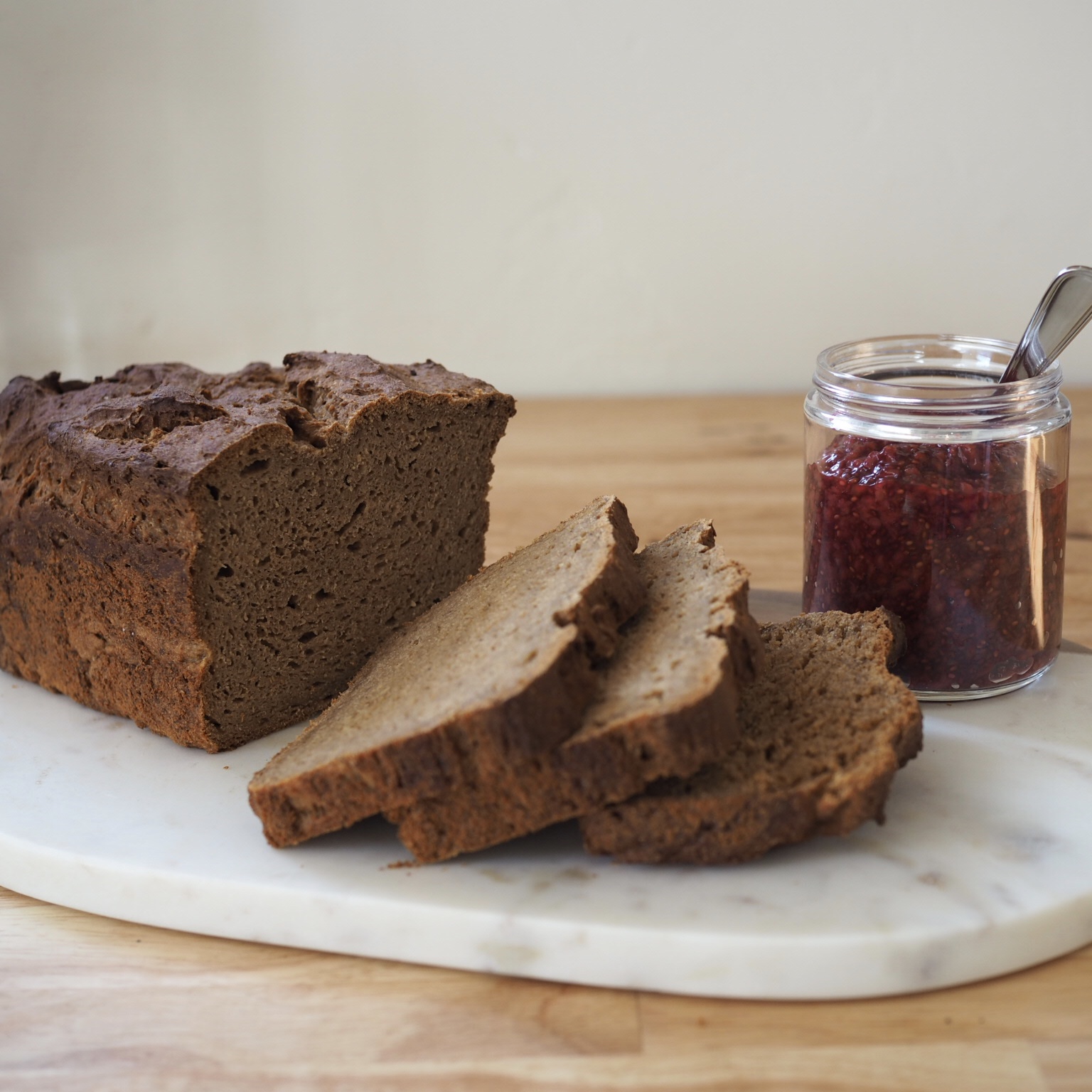 Gluten-Free Peasant Bread
Gluten-Free + Dairy-Free
The perfect, chewy brown bread of your dreams is also gluten-free. Made with flax, blackstrap molasses, and a unique blend of organic gluten-free flours. Vegan available upon request.
100% Organic Ingredients:
Brown rice flour, sorghum flour, potato starch, tapioca starch, flax, xanthan gum, yeast, Himalayan pink salt, coconut milk, pure honey, virgin coconut oil, blackstrap molasses, pasture-raised egg.
sold out